Moving On Up!
Monday, February 27, 2023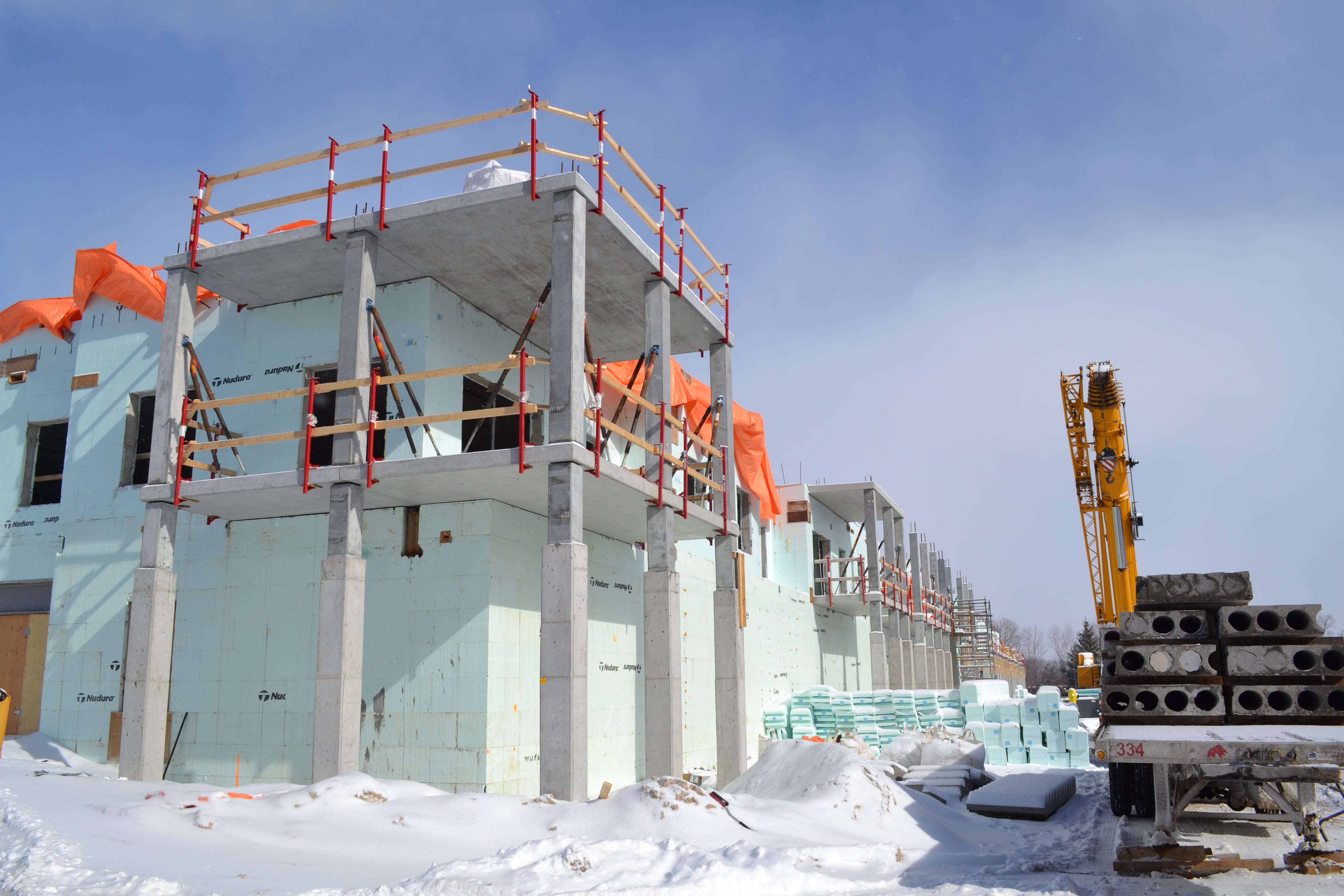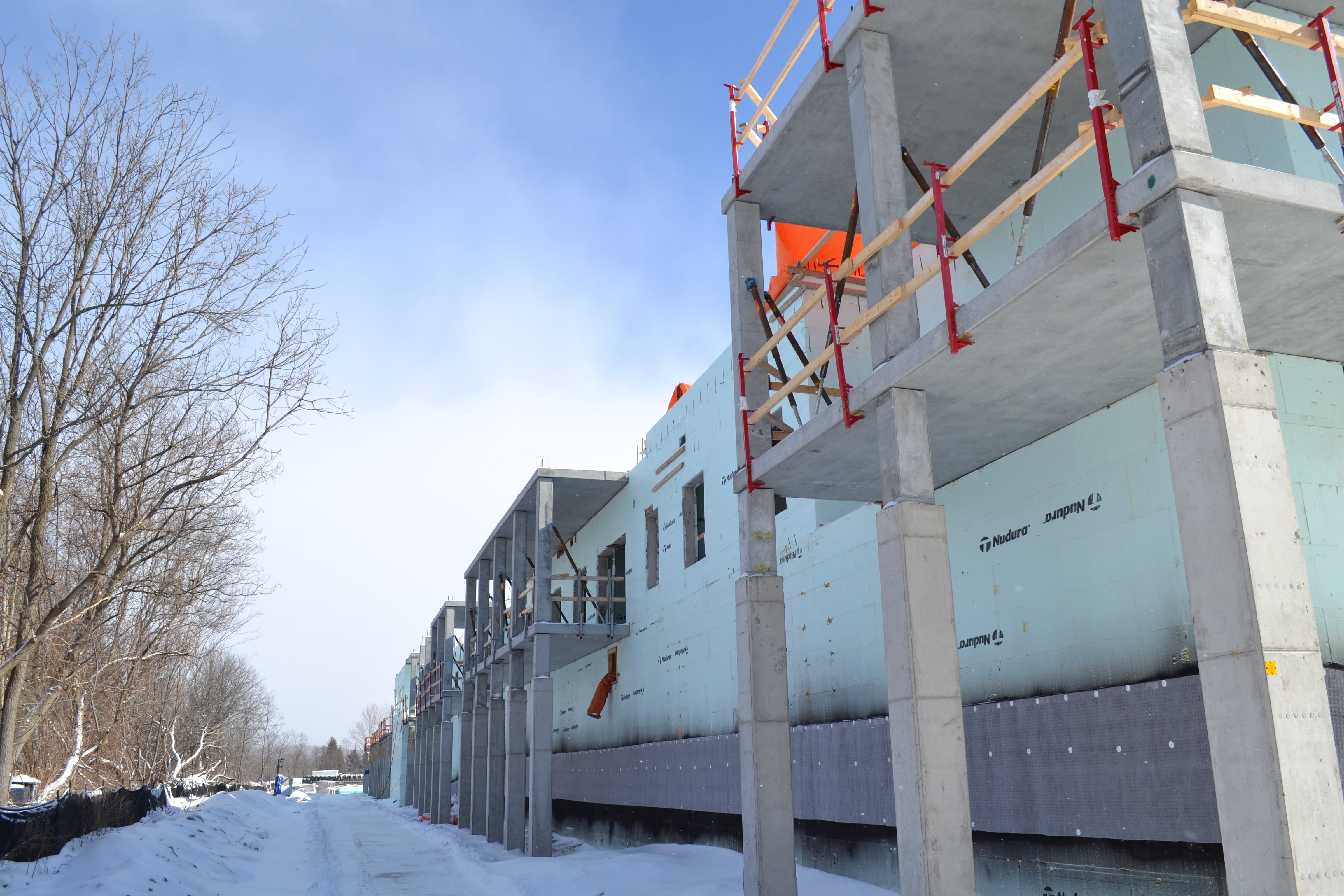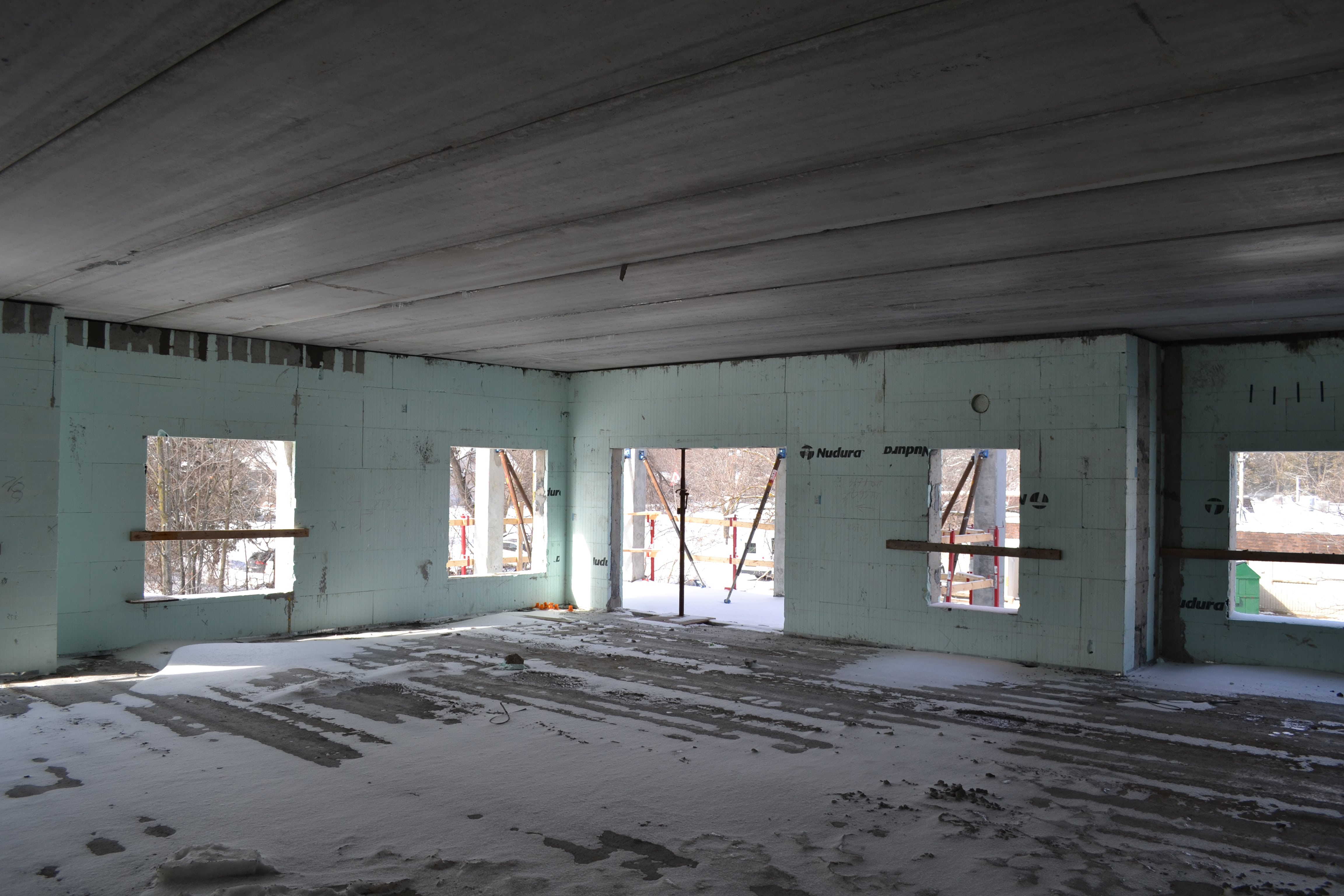 Construction on site is progressing at a smooth and steady rate, and with springtime just around the corner, our crews will be looking to make the most of the frozen ground which makes moving heavy machinery around much easier.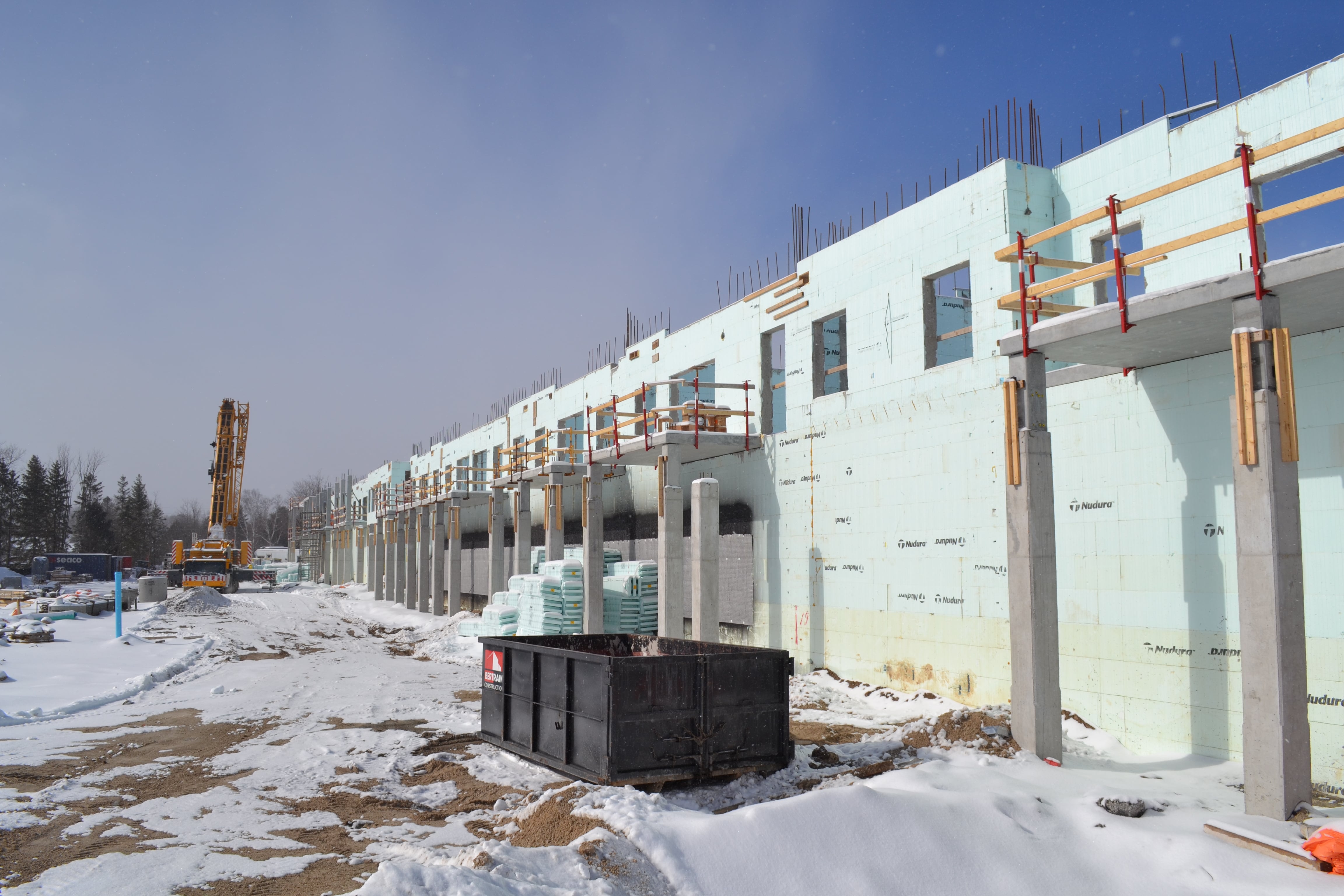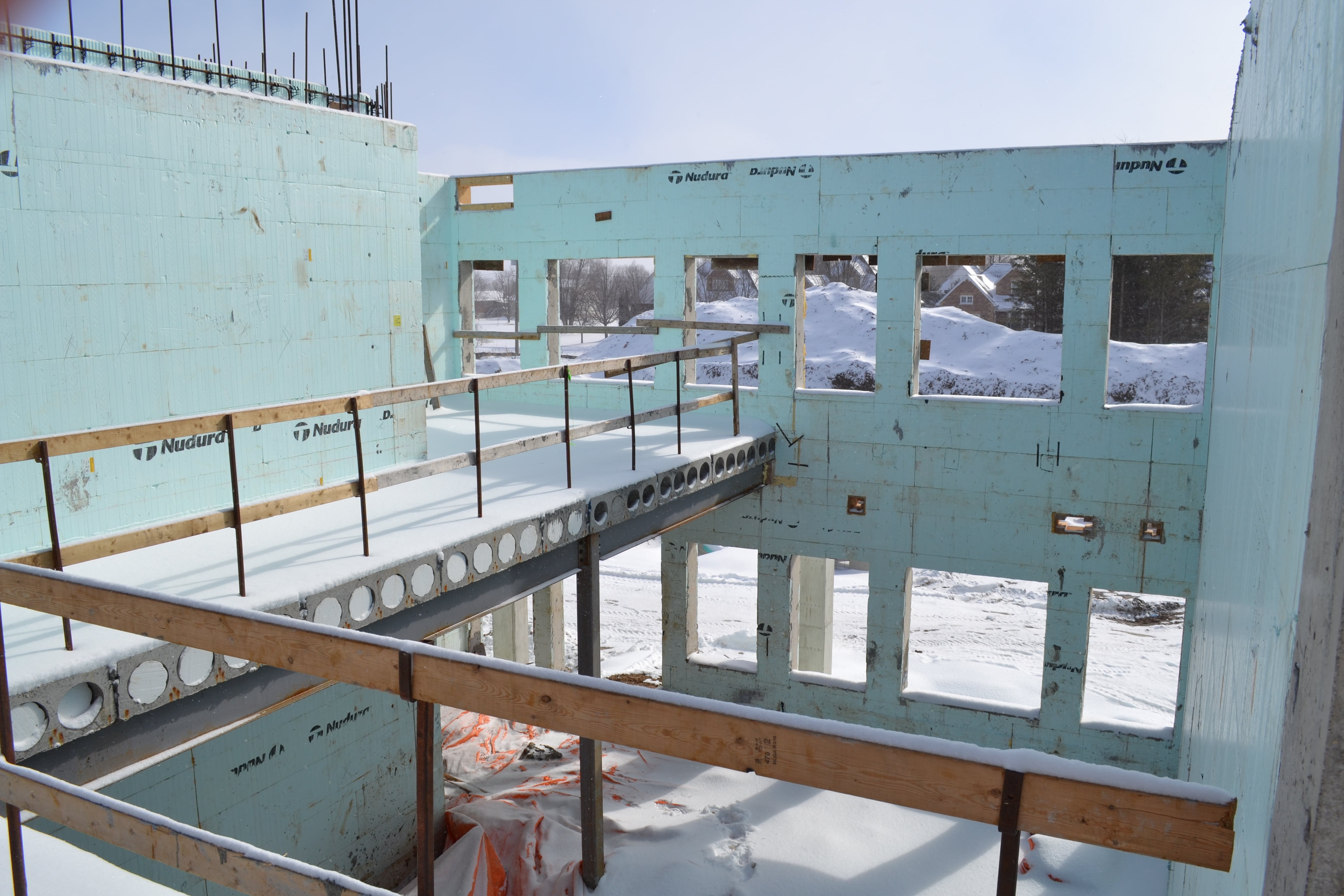 The underground plumbing within the building is now complete, and slab on grade concrete pours for the remainder of the parkade can now take place.
Construction on the west end of the building has now reached the 3rd floor! Walls are expected to start being poured at the beginning of March. All the 3rd level precast concrete floors will be completed by the end of February.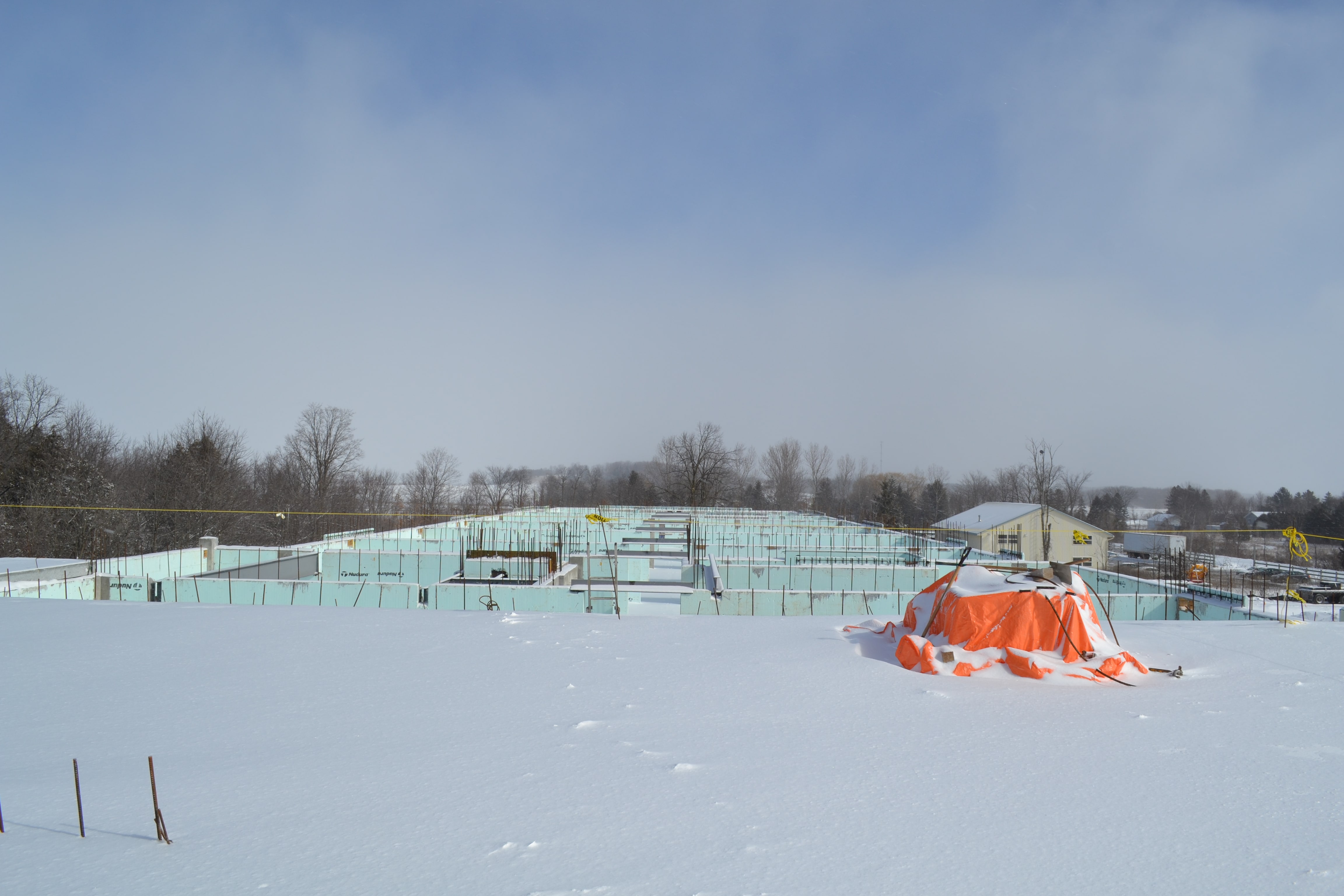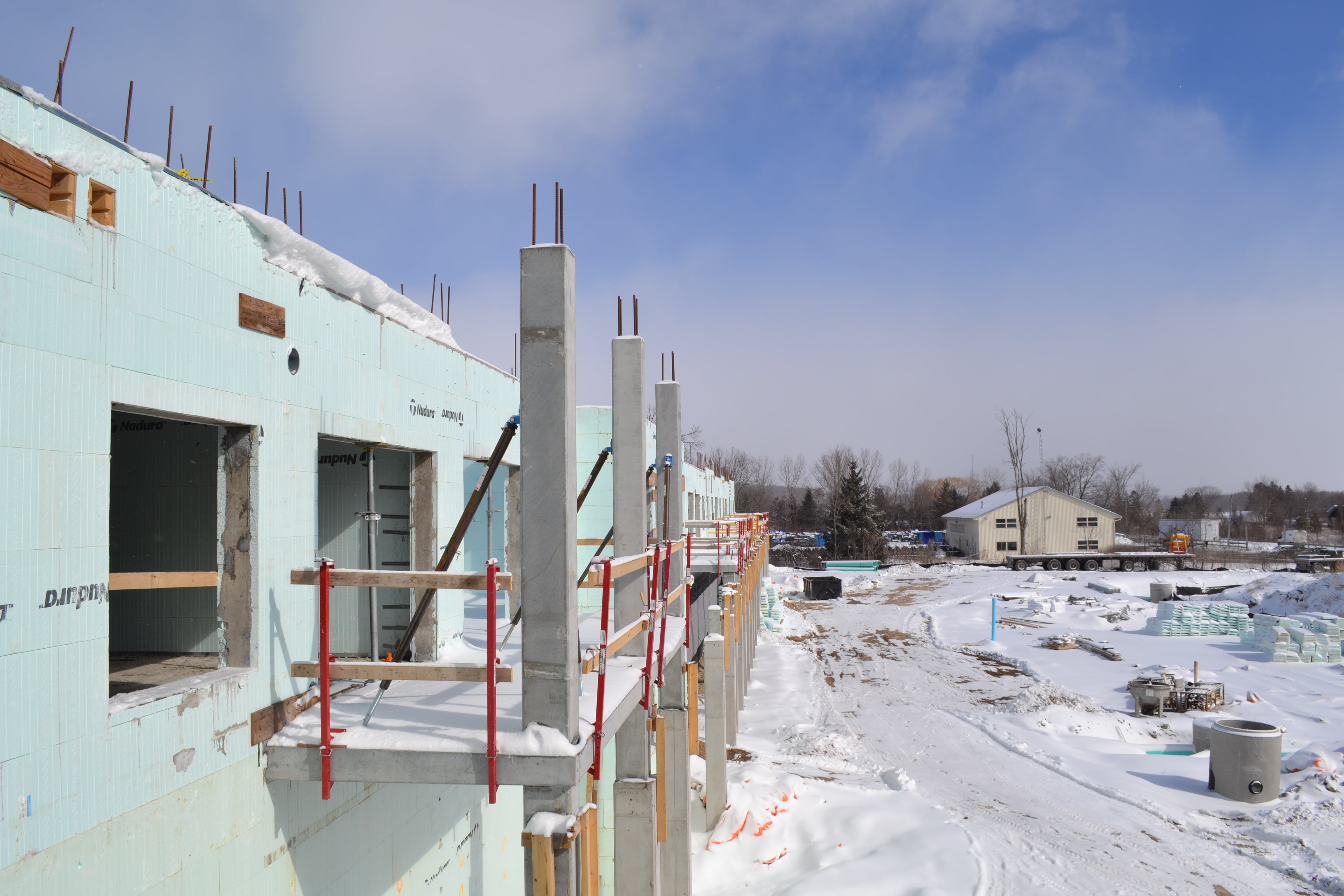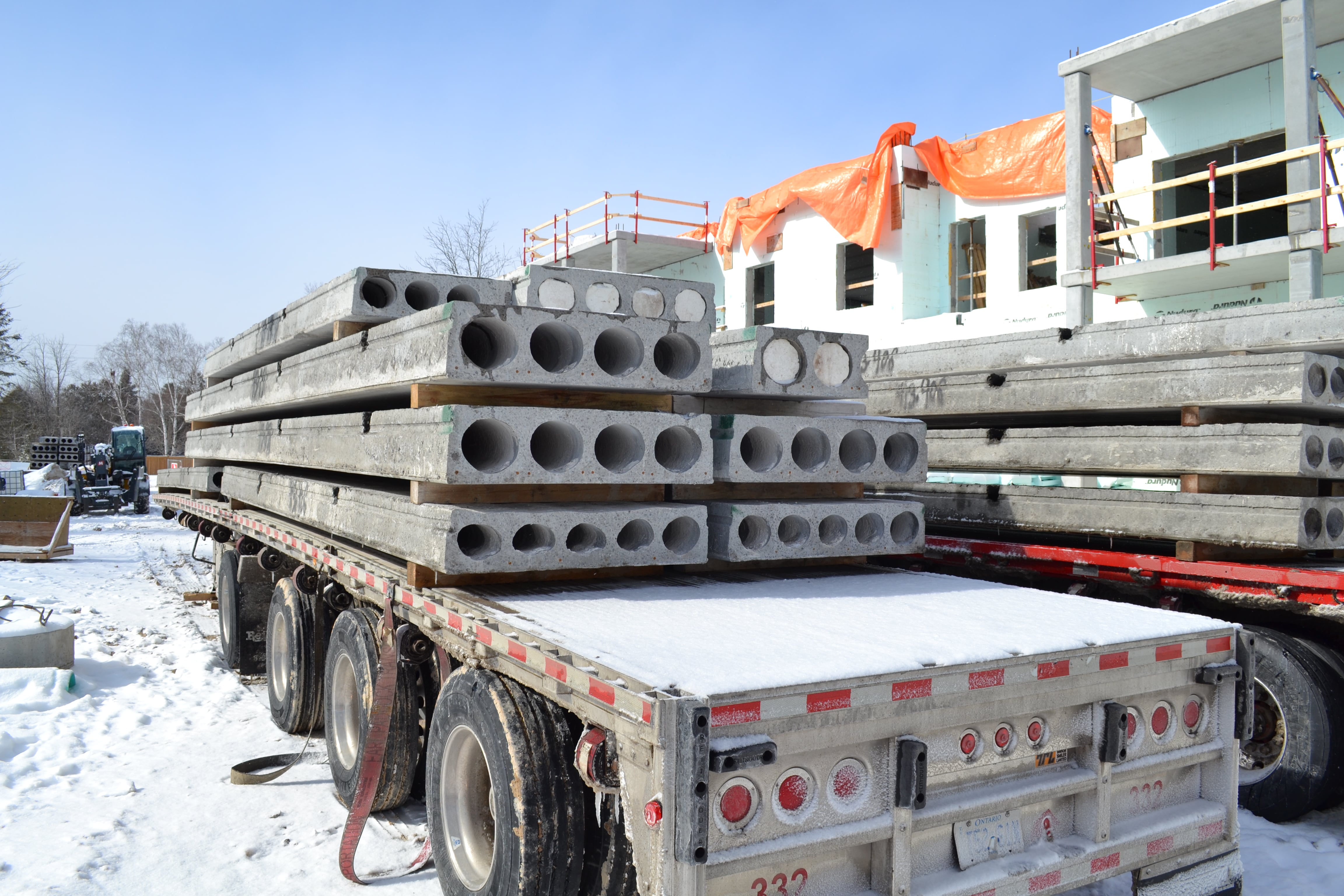 Looking for a preconstruction condo in Ontario? Get notifications about all of MDM's upcoming new condo launches directly to your inbox. Register here o get updates on all communities.
Follow us on  Instagram and Facebook  ffor updates on all things MDM Developments.