Construction Update: Creemore Condos
Friday, April 28, 2023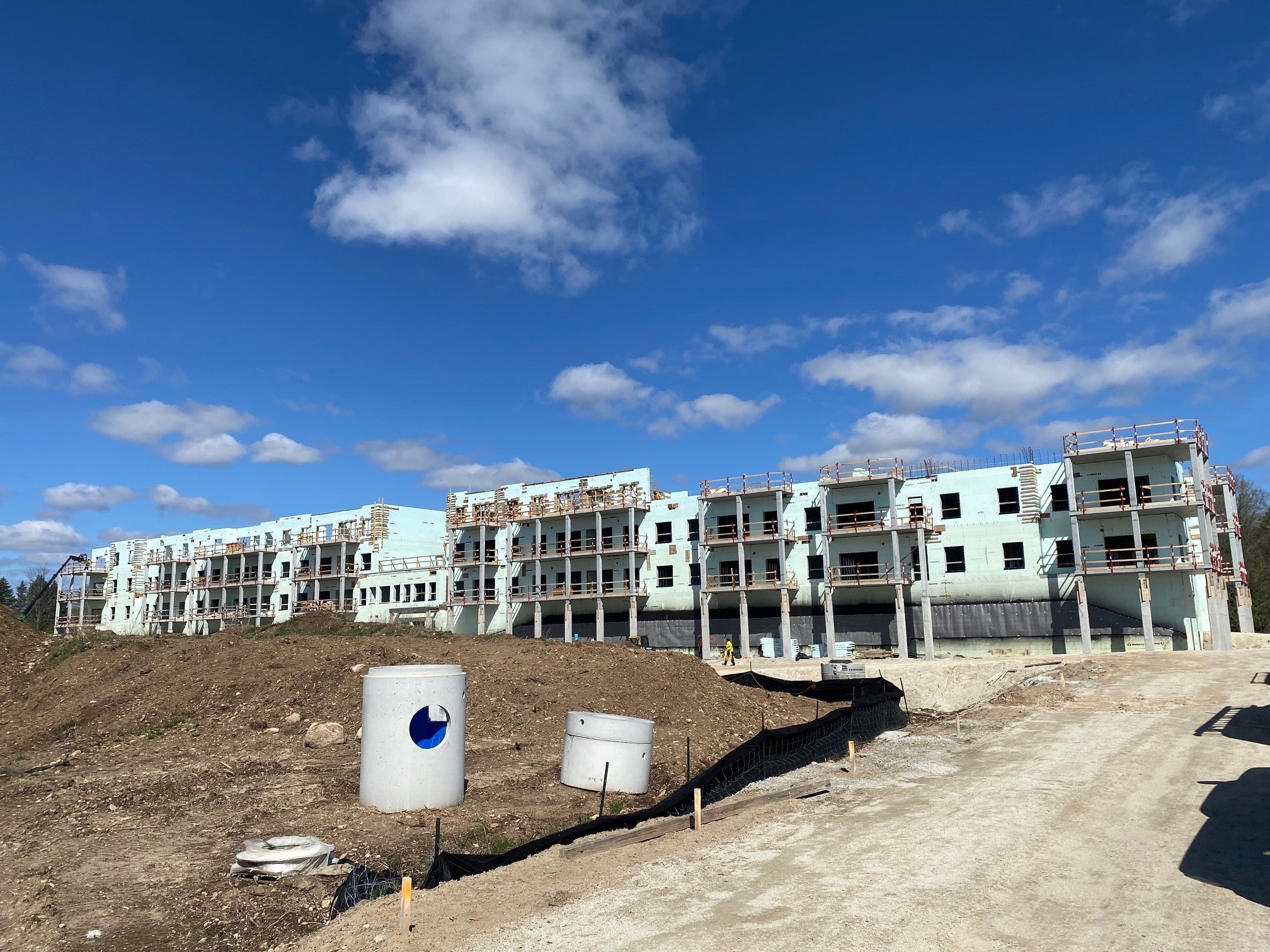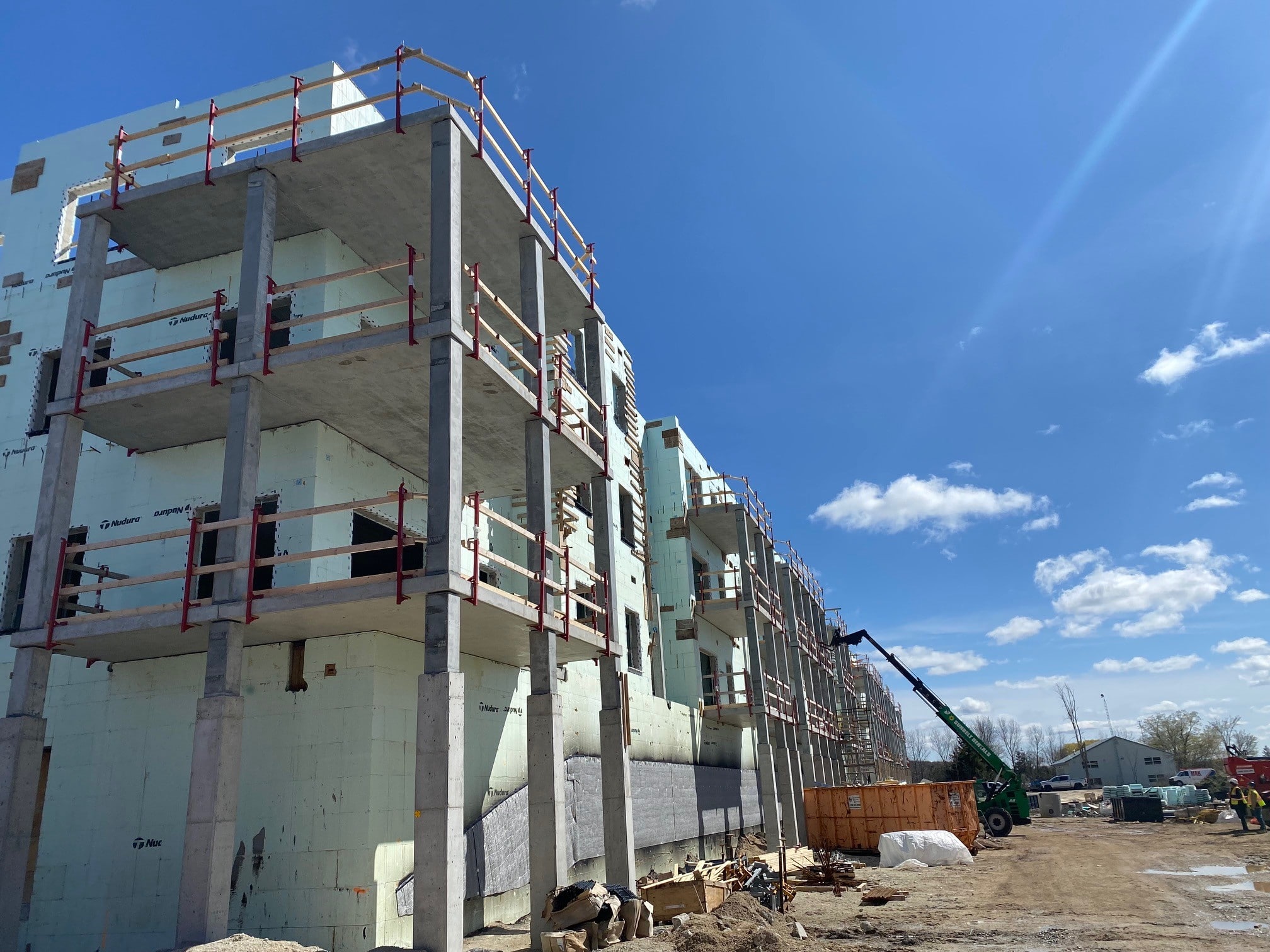 Our construction team has continued their strong progress this past month. ICF exterior walls are nearing completion, and we anticipate beginning the construction of the roof in the middle of May.
The roof installation is an exciting time as it means we are getting close to "topping out" the building and can begin work on individual suites.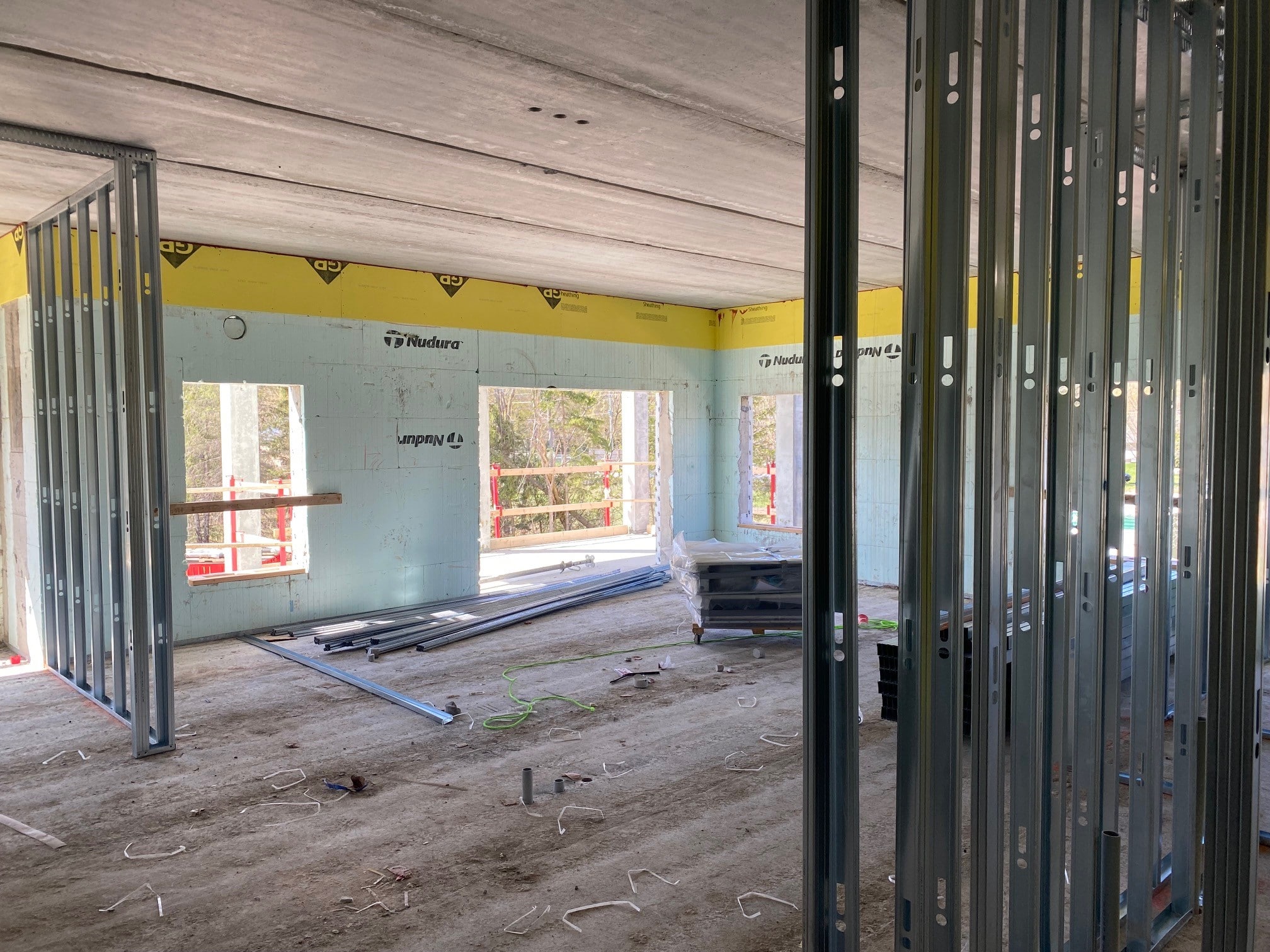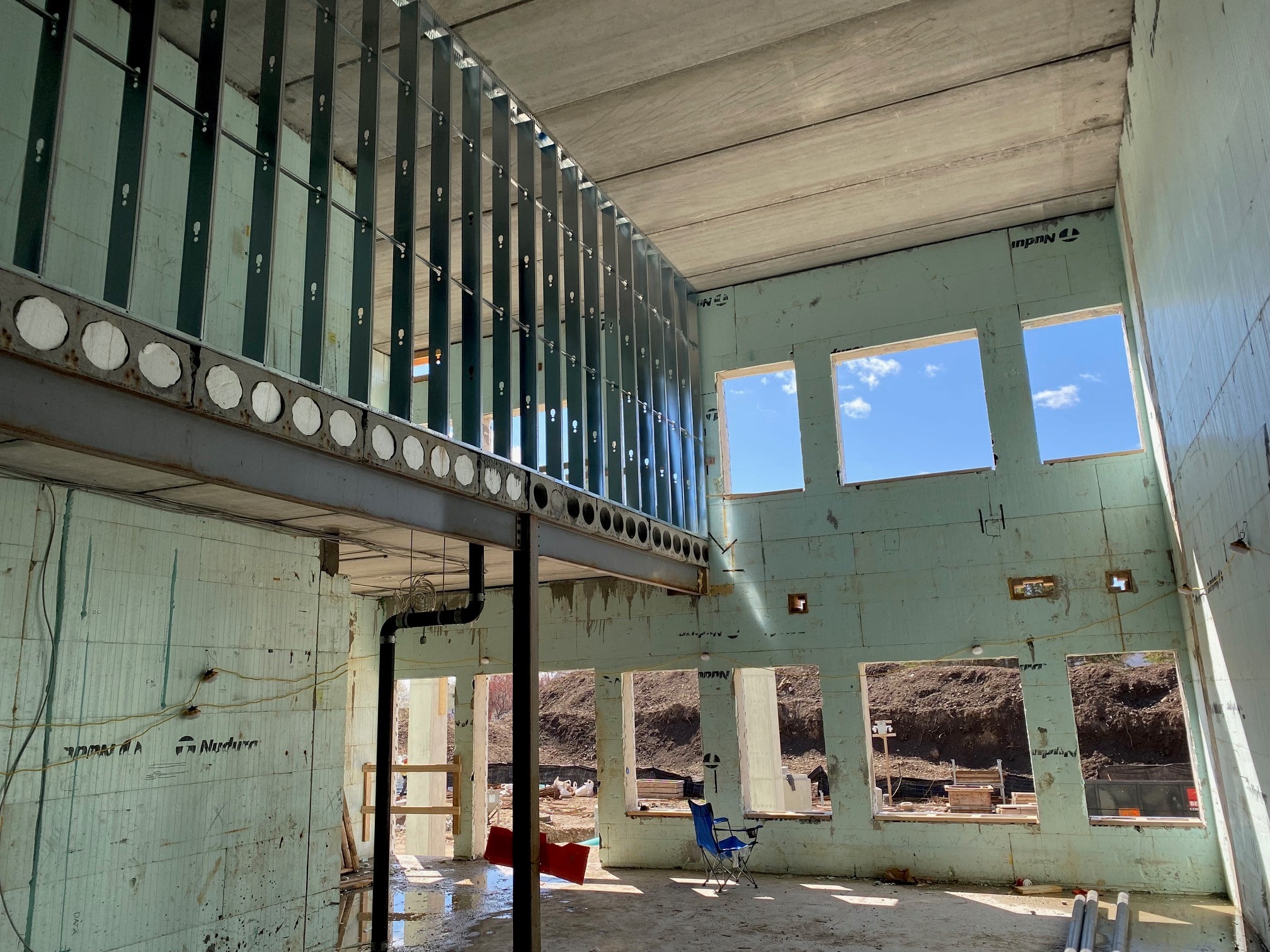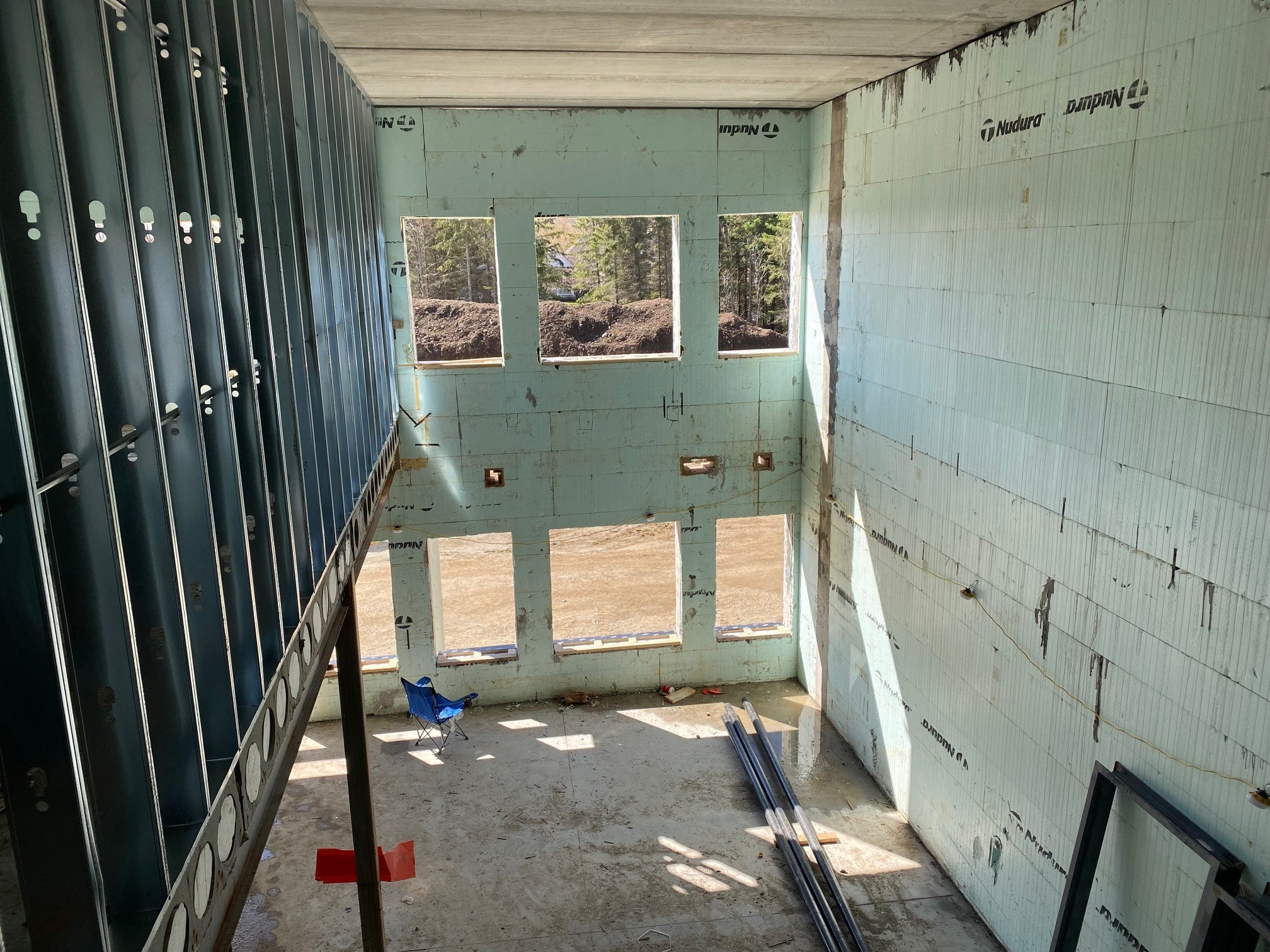 Inside, suite demising walls have been installed on floor 2 and work is continuing on floor 3. Our ductwork and sprinkler contractors have also begun their respective installations.
Looking for a preconstruction condo in Ontario? Get notifications about all of MDM's upcoming new condo launches directly to your inbox. Register here to get updates on all communities.
Follow us on  Instagram and Facebook  for updates on all things MDM Developments.